Image 1 of 3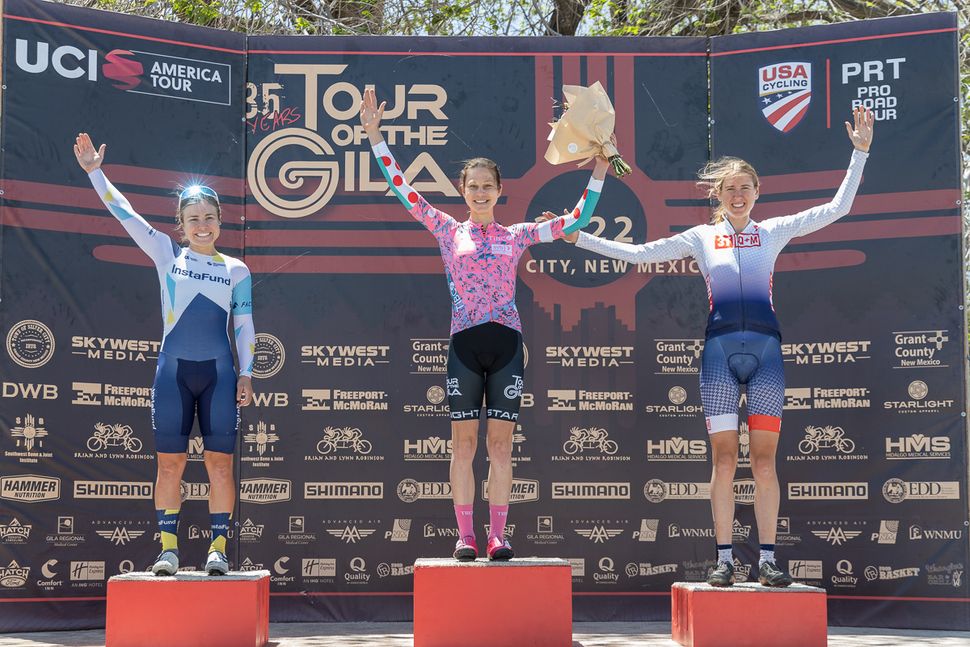 Image 2 of 3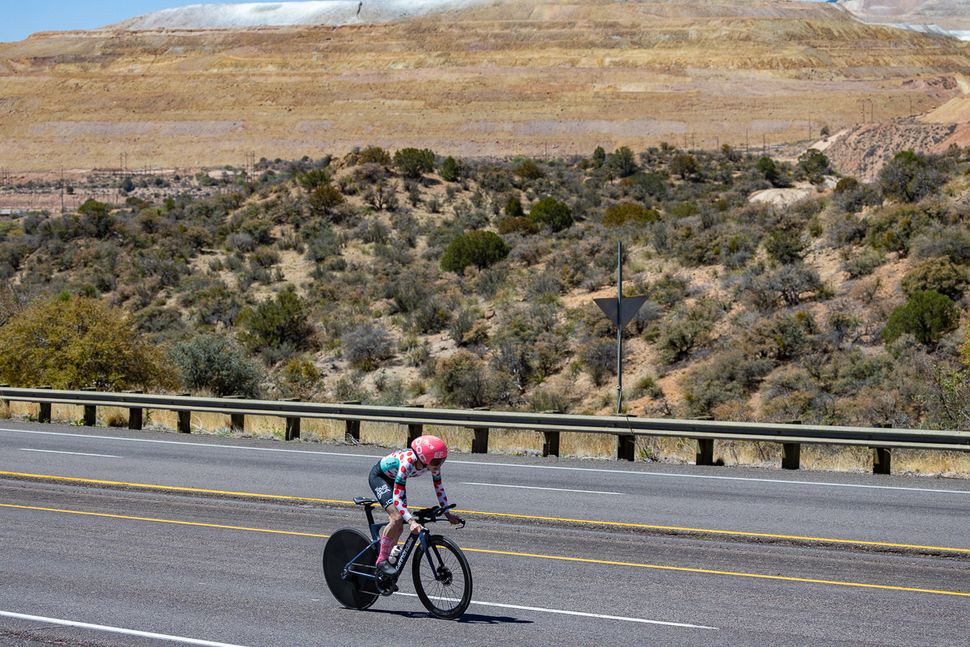 Image 3 of 3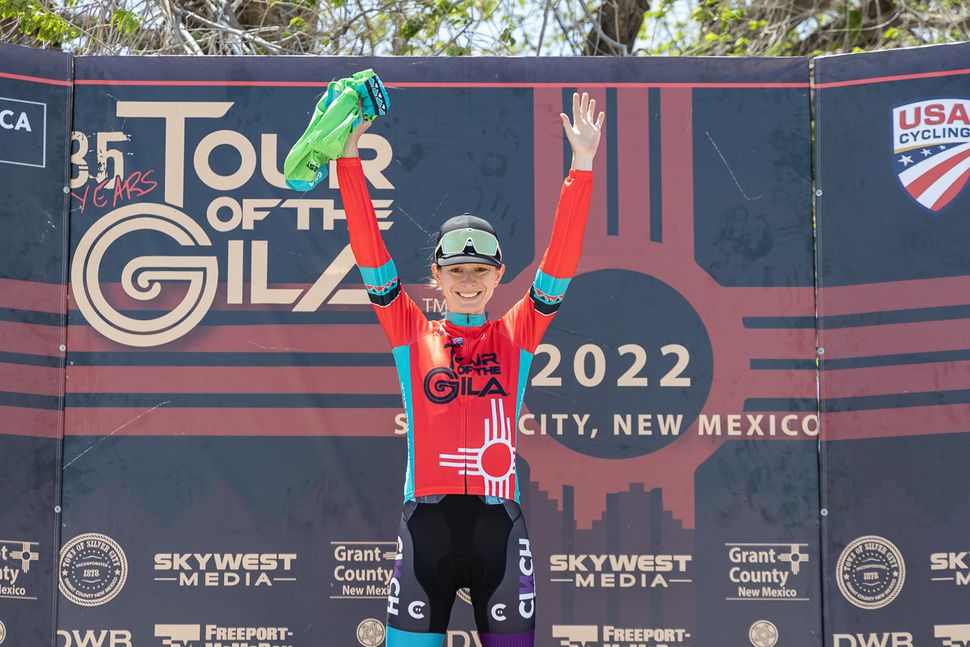 Taking her third podium in as many days, Krista Doebel-Hickok (EF Education-TIBCO-SVB) won the women's individual time trial on stage 3 of the Tour of the Gila. Her time of 39:34 gave her a two-second margin over runner-up Maddie Ward (Instafund Racing).
They were the only two riders to break the 40-minute barrier, as Emily Marcolini (3T/Q+M Cycling) took third with a time of 40:09.
Race leader Lauren De Crescenzo (Cinch Rise) finished with enough time to hold on to the GC, but her giant advantage of 2:32 over Doebel-Hickok was severely reduced to just 14 seconds. The final rider on the course, De Crescenzo had a flat tire at the turn-around spot on the course which cost her valuable time, and she finished in 12th place at 41:52.
All 47 starters in the faced a stiff wind that blew across the foothills of the Pinos Altos mountain range near Tyrone, New Mexico. The women took the same 26-kilometre (16.15-mile) race against the clock that was used earlier for the pro men. Wide roads on the out-and-back course provided 304 meters (1,000 feet) of elevation gain which began with an 8km climb.
At the mid-point of the race, Yareli Acevedo (Pato Bike) set a new best time of 41:47. Then Emily Newsom (EF Education-TIBCO-SVB) bolted across the line 1:24 quicker to take the lead at 40:23. Marcolini took the hot seat next with 40:09.
Ward was the first woman to break the 40-minute mark until three riders later Doebel-Hickok eclipsed her mark by two seconds to take the win. The fast ride moved Ward from fifth to third overall, 2:15 back.
Results powered by FirstCycling